Products
Our goal at Wilderness Road Mercantile is to offer products which help you obtain a self-sustained homesteading lifestyle.  Whether you are preparing for difficult times or living off the grid, these products will improve your quality of life. The products we offer are among the leading brands offered in the marketplace today.
Lodge – GraniteWare – Masontops – WonderMill – More!
We offer trusted brands that have proven themselves in quality and time-honored service to the thousands who have used them. Hence, we believe in them so much, we use them in our own homes. In addition, we offer articles to provide additional information about their use. Our search to expand our product line is continuing, so if there is a product you believe is exceptional, let us know. We will see if we can provide it. Blessings to you and we hope you enjoy your shopping experience with Wilderness Road Mercantile.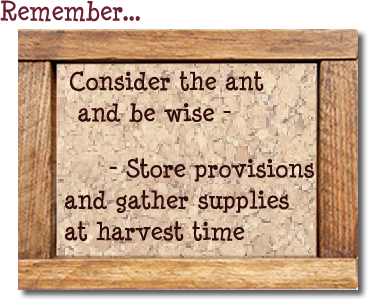 Modern-day homesteaders.
Different backgrounds.
Some have learned skills from our parents, while others have taught themselves.
Some have a couple acres, some hundreds, and others – none.
No matter how we define homesteading, we all have one common goal:
Return to our roots.  Pursue self-sufficiency.
Find satisfaction from the work of our hands.
                                                                                                                                         -The Prairie Homestead