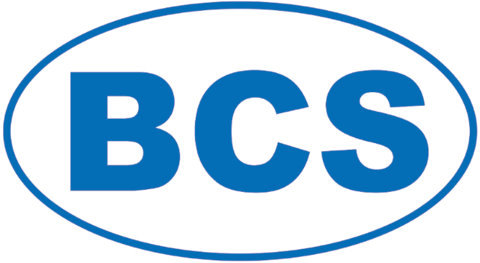 BCS tractors are the power source that operates a range of attachments to suit your needs.
   Wilderness Road Mercantile is an Authorized Elite Dealer of BCS tractors and attachments 
Providing Sales & Service to our customers
HARVESTER SERIES – designed for users with a limited number of attachments. Horsepower ranges from 5.7 to 8 and have 2 working speeds in both directions with a third transport speed in tiller mode. Each Harvester model has a straight axle – in which both wheels turn together for constant positive traction.         Models 710, 718, & 722
PROFESSIONAL SERIES – offers additional power, versatility, and attributes. Built for a wider range of attachments. Professional models feature a differential drive for turn-on-a-dime maneuverability. Each includes a differential lockout, which provides positive traction when needed and a transport speed. Most feature three working speeds in both directions and models 749 and up have individual wheel brakes on each handlebar. Models 732 – 853
*** FREE QUICK-HITCH *** FREE QUICK-HITCH *** FREE QUICK-HITCH *** FREE QUICK-HITCH ***
Buy two (2) PTO-Driven attachments at the time of a tractor purchase (Models 722+) and receive a Free Quick-Hitch Bushing and Tangs for each attachment!!
POWER SAFE (PS)– Professional series units equipped with a hydro-mechanical "wet" clutch, designed for longer clutch life, smoother shifting and safer operation. These do not offer a transport speed.
For more detailed information on matching BCS tractors and attachments log on to www.bcsamerica.com 
WE DO DEMOS!
View the current BCS catalog here