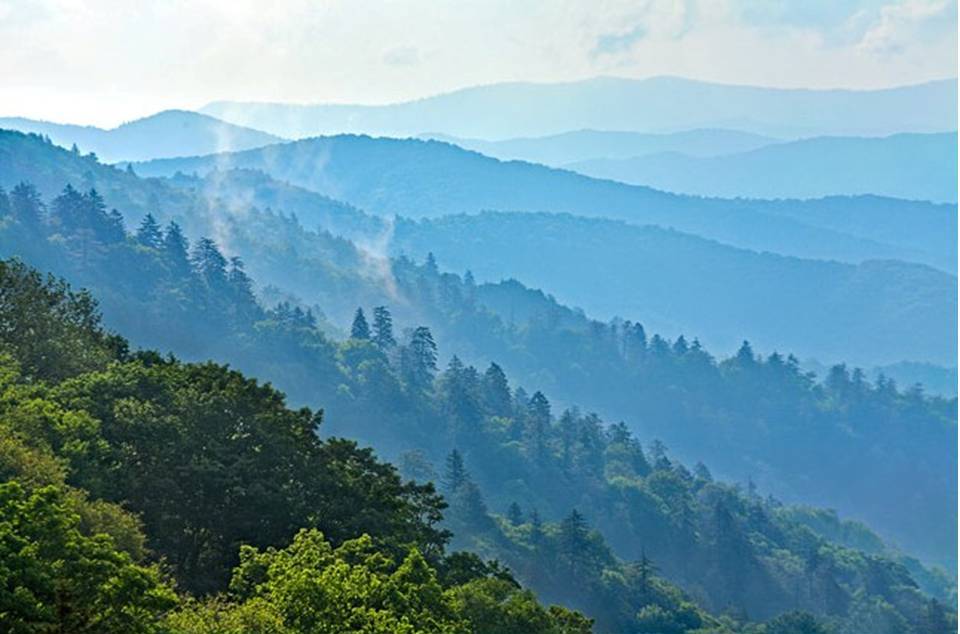 Located in the beautiful Appalachian Mountains of Southwest Virginia. Our mission is to provide essentials to those preparing themselves for imminent tough times or just wanting to return to the roots of self-sustaining lifestyle through homesteading.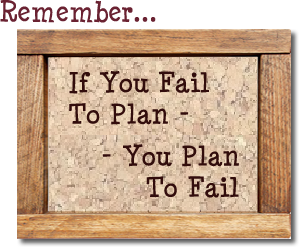 Interestingly, we are located in Wytheville, Virginia, which lies along the original Great Valley and Wilderness Road Trails. Daniel Boone and 35 Ax Men blazed a trail called Wilderness Road from Virginia through the Cumberland Gap into Central Kentucky. During the late 1700's and early 1800s businesses in the area provided supplies to travelers forging westward. The trail was upgraded to a wagon road in 1796. It is reported that during this period, over 300,000 people traveled on foot, horseback, and by wagon in search of a new beginning.
Boone recommended three essentials for a pioneer: "A good gun, a good horse, and a good wife." While we don't supply guns, horses, or wives, we do offer a number of products to assist those providing for their storehouses- canning and long term storage supplies, cookware, and more.
Don't wait for a disaster or unexpected emergency to pursue your pioneering past to live simply. Practice these skills now and have them in place with your necessary supplies!
CALL OR COME SEE US!  Open Monday – Friday  8:00-5:00  Closed Saturdays ( for Shabbat)  – Sundays by appointment.
"Don't stop fixing the roof when it starts raining!" ~Bill Cloud