GoBites Uno Spork is a real tool for real humans. This civilized travel utensil is equally at home in your backpack or at the office. The Uno is built with smarter ends and is much more comfortable to hold compared to competitive combination tools. Made from a special, extremely durable nylon. BPA-free, PC-free, and phthalate-free. Many colors to choose from!
Ergonomic U-shape is comfortable to hold.
Incredibly durable design is almost impossible to break.
Smarter fork and spoon ends split soft foods and scrape the sides of containers.
Available in these colors: (yellow, orange, red, magenta, lt. blue, blue, mint, lt. green, forest green, lt. gray, dk. gray, black)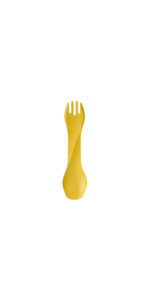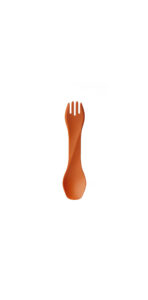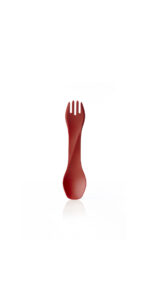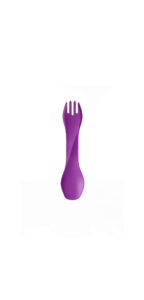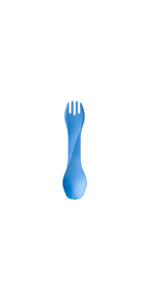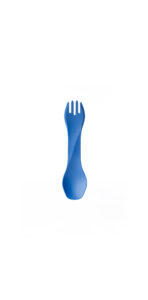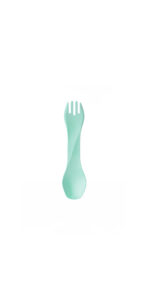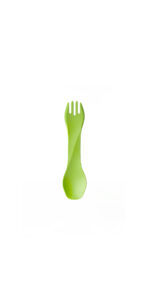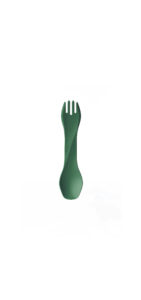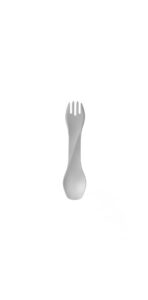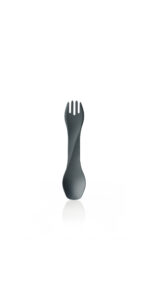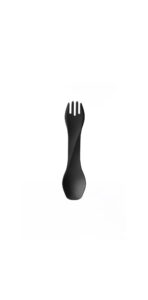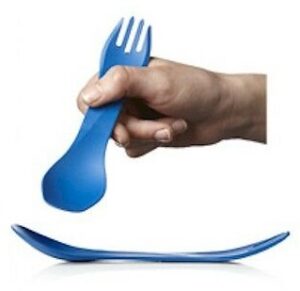 humangear was founded in 2007 with a mission to develop real gear for real humans.
humangear is passionate about creating remarkable and responsible products that, at least in some small way, make the world a better place