SMART-SPLITTER
Split the SMART way!
With over 500,000 units sold, the SMART-SPLITTER combines safety with efficiency
Ergonomically designed, it has proven itself to be an effective and safe option for your wood splitting needs. Excellent tool to cut kindling for firewood.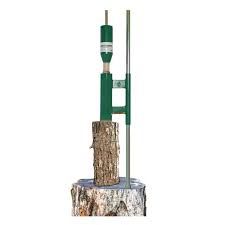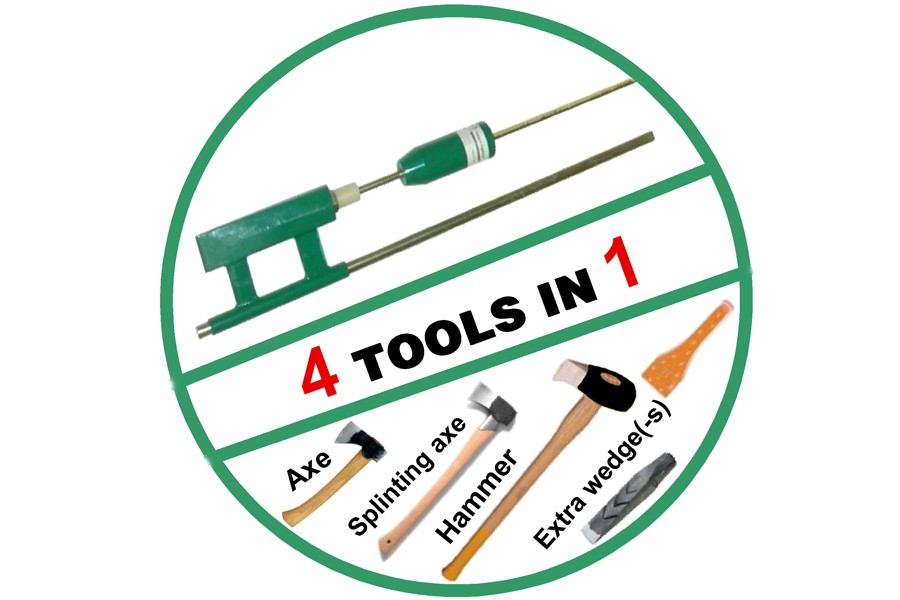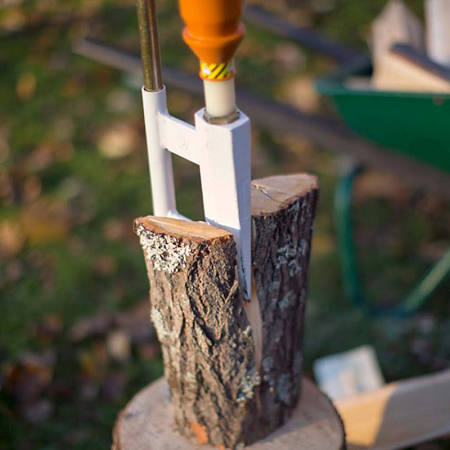 Safe – an alternative to an axe or maul
Ergonomic – your back, wrists, and shoulders are spared the strain and vibration associated with splitting logs with traditional methods
Efficient – producing up to 14 metric tons of force, the SMART-SPLITTER combines a splitting wedge, sledgehammer, maul, kindling splitter, and axe into one efficient and convenient tool.
Economical – high quality materials and superb craftsmanship, this tool is built to last!
Convenient – takes up minimal space and is easy to store.
Green – using no other energy than that provided by you, the SMART-SPLITTER is eco-friendly.